West Africa's Leading Flooring & Interior Finishes Company
Welcome to the website of Fitting Finishes, the leading innovator in flooring and interior finishes in Nigeria and West Africa. We are happy to showcase our products, ongoing projects, clients and partners, to provide you with rare glimpses into our highly innovative and professional standards, from the quality of our service to the quality of our product options. Keep yourself well-informed of our exciting services and ventures by frequently checking this site for news and updates.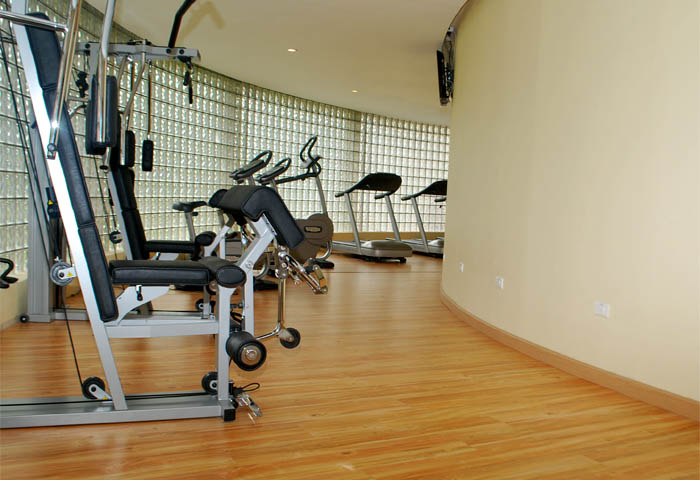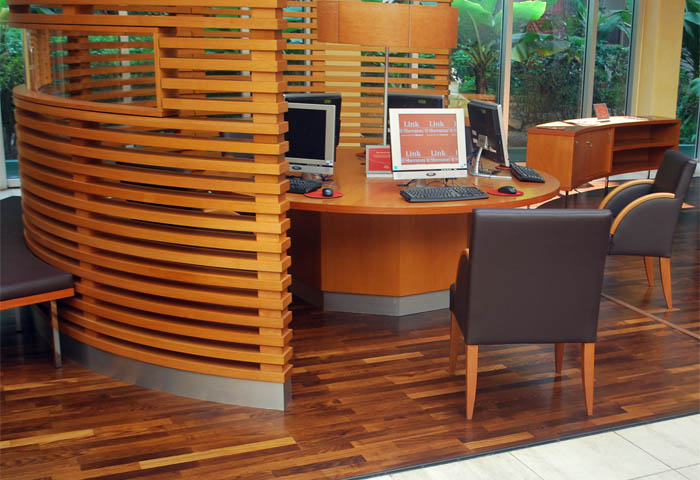 At Fitting Finishes we believe that without effective execution the final product will be sorely wanting. Thus Fitting Finishes provides its clients with highly-trained project managers and technicians, who fastidiously work within given time-lines and budgets. Fitting Finishes has a proud and outstanding record of being able to work with its clients to realise the highest potential of each project by framing each project in a highly-maintained and ordered environment.